Do you know someone who is making some lifestyle changes? Is that someone you?
Sometimes when we are making changes to our lifestyle we need new tools to make it possible to get the results that we are looking for.
Here are some of our favorite wellness tools, we use most of them every day!
They make great gifts that will fit most budgets.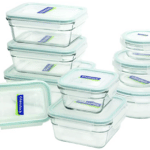 These containers make food prep and storage so easy. They are great for storing food in the freezer with their air-tight and leak-proof lids. Lids are made of BPA-free plastic and glass oven, dishwasher, and microwave safe.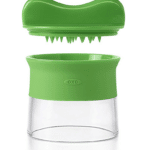 I've used many spiral slicers and this is my favorite. It creates uniform curly noodles from zucchini, cucumbers, squash, sweet potatoes, and almost any other vegetable. The compact size and the non-slip grip make it comfortable to hold and keep hands safe. Easy to clean and dishwasher safe.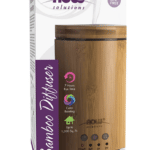 Diffusing essential oils is something I do almost daily. I have owned several diffusers and this is by far my favorite. It is quiet, runs all day without adding more water, and turns itself off when the water runs out.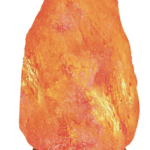 You may have heard that the air in our homes can sometimes be more toxic than the air outside. That's why we use salt lamps in our home. These lamps actually clean and purify the air. Not only do they get rid of airborne particles but they also help reduce electromagnetic pollution given off by our electronic devices.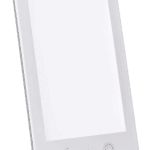 This was one of my Christmas gifts, I love it! It has 10,000 LUX (unit of illumination) light which mimics sunlight so if you are prone to SAD (seasonal affective disorder) during the winter months when sunlight is scarce this offers great daily therapy. The best part is the alarm aspect of this therapy light. The light gradually gets brighter to wake you up in a natural and gentle way- as if the sun is rising in your room. It's all we use to wake up with. Most studies recommend 10,000 LUX for 30 minutes each morning, preferably before 8 am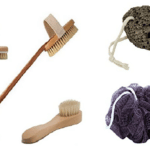 Dry skin brushing helps your lymph system remove toxins from your body, increases circulation, removes dead skin cells, and can break up cellulite. This is an excellent way to pamper yourself every day!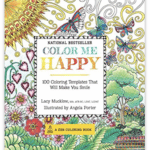 Everyday life can be stressful. When was the last time you took time to sit and color? Coloring has been shown to relax the mind, ease anxiety and give a sense of accomplishment. I love the "Color Me' series because they are organized into categories to help you get the most out of this creative therapy.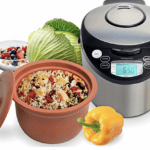 The clay pot cooker makes perfectly cooked rice and is the best slow cooker. It's actually faster than my old crock pot, and the VitaClay cooker is also a yogurt maker. The unglazed clay pot intensifies flavors, and preserves important nutrients, enzymes and vitamins.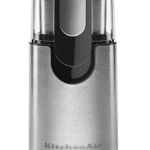 I use this coffee grinder to grind whole spices and chop nuts and seeds. My favorite thing to use it for is making flour. When I have a recipe that calls for oat flour, millet flour, or buckwheat flour I just grind up what I need. It also is great for grinding flax seeds, chia seeds, and hemp hearts.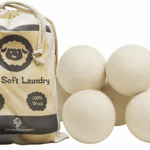 wool dryer balls shorten drying time, soften and fluff fabric, and reduce static. Dryer sheets leave a residue of chemicals on your clothes that break down the fabric and that you constantly inhale. I've had people say that they love the smell of clean laundry. I actually love laundry that doesn't have a smell, to me no smell means it's clean. Dryer Balls bounce around in your dryer and separate your laundry. This allows the hot air to circulate better, cutting down on drying time, which of course saves both time and money for you and energy for the environment.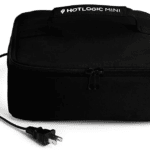 HotLogic Mini Personal Portable Oven
Dr. Jerry has been taking lunch to the office for the last 18 years. A couple of years ago we found the best thing ever! This little lunch box warms your pre-cooked meals or cooks your meal for you- like a slow cooker. Simply pack your food in a glass storage container, plug it in and your lunch will be hot and ready to eat when you are.
Please Note: Many of the links on this page are affiliate links. This means that if you purchase through these links, the price will be the same for you and we receive a small commission that helps support our site and family. Please know that the items we add links to are items that we personally use and recommend.