It's time to celebrate Independence Day and as far as I can tell no celebration is complete without food!
Whether you're off to the lake, celebrating in your backyard or packing up a picnic include these amazingly delicious, always nutritious, and crowd-pleasing essential recipes in your plan.
Super Sippers
Ditch the high sugar drinks and make your own nutrient-rich drinks instead!
Make your own electrolyte drink and give your body what it really needs!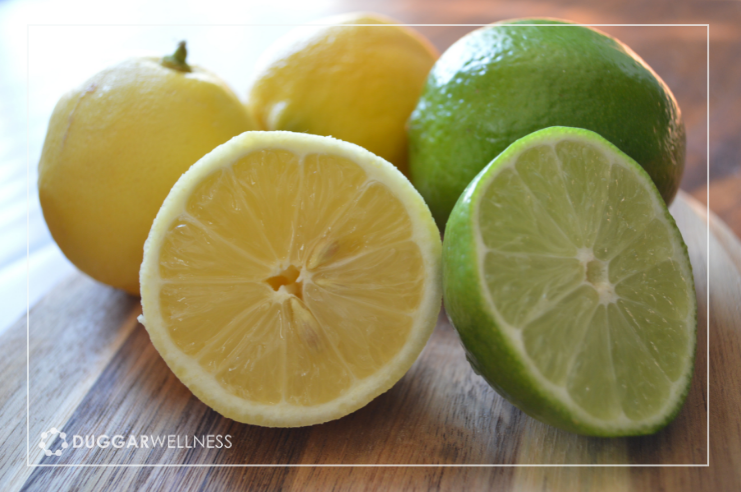 Enjoy this delicious dairy-free spiced lassi.
Add just the right amount of flavor without being overpowering while adding a boost of vitamins and minerals, to help your body detox and curbs cravings.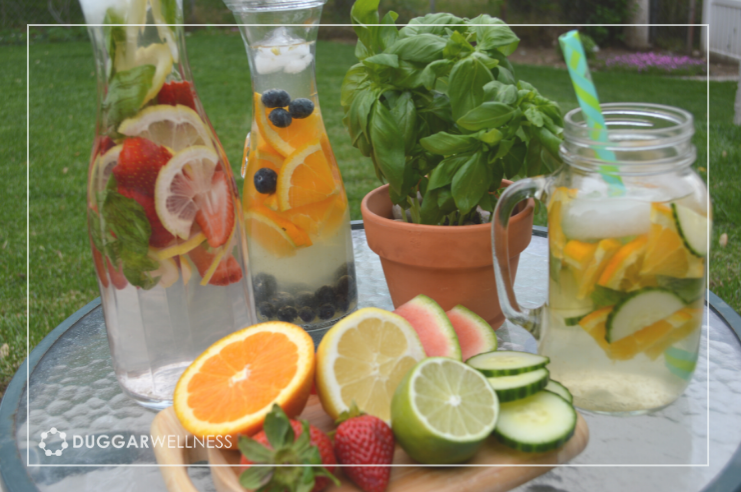 Delicious Dips
Dips can complete a meal or make a tasty snack in between meals.  Try these dips paired with corn chips, veggies, fruit or Awesome Crackers.
Colorful, zesty and good on chips, sprinkles on a taco salad or just eaten by the spoonful
Shake up the old savory dip stand by and serve this lightly sweet dip!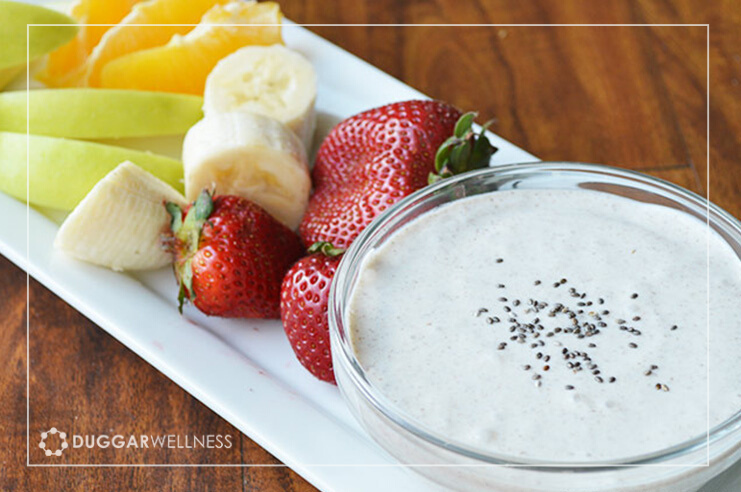 Every party is better with hummus and fresh veggies!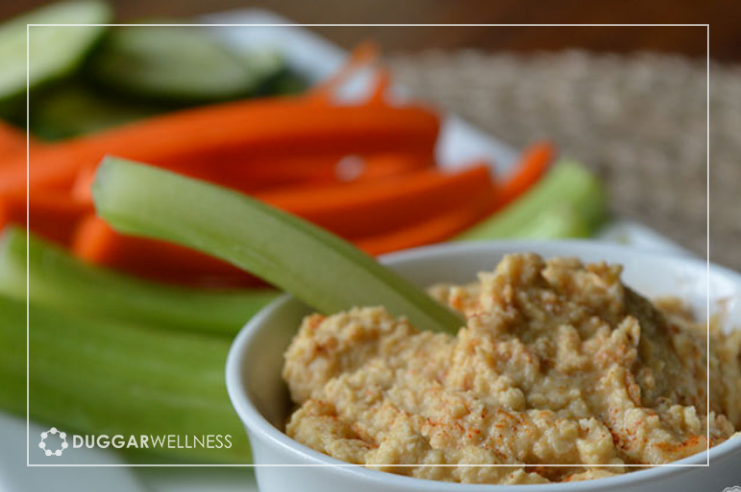 Savory Snacks
These chip and cracker recipes are great for munching and dipping.
Spicy & crunchy, if you haven't tried kale this way you should!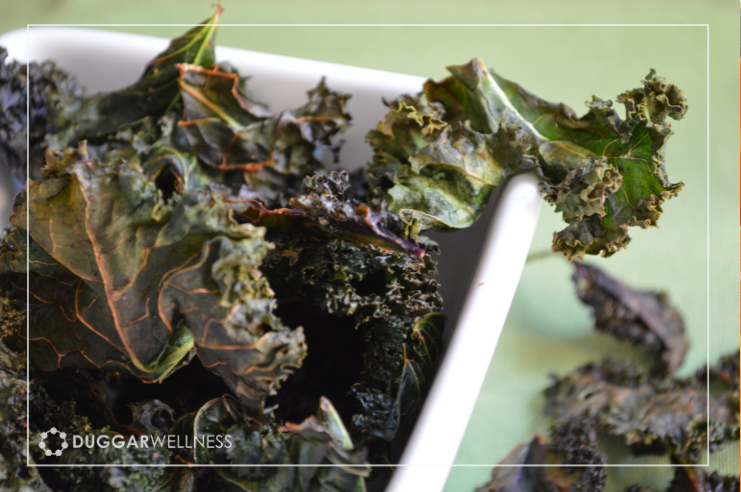 One of my favorite ways to eat zucchini is in chip form!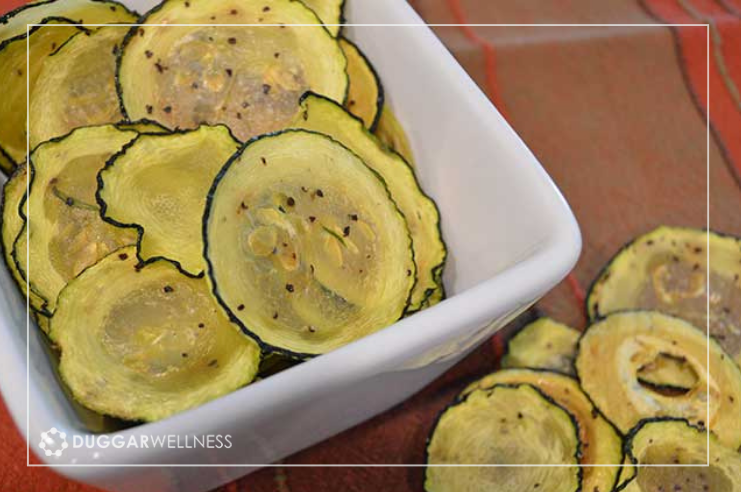 They truly are awesome!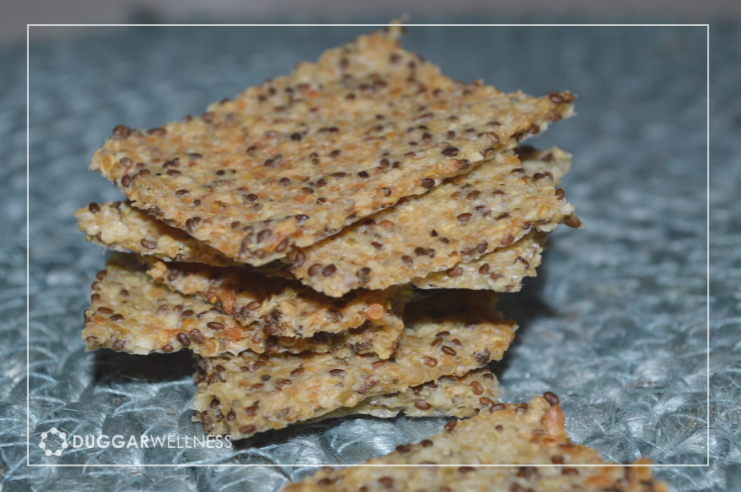 Delightful Desserts
Try these nutritious, delicious and refreshing dessert ideas.
When you're in the mood for something sweet and filling this is the dip to make for dessert or an afternoon treat by the pool!  Serve it with your favorite fruit or veggie slices.
These are some of our favorites; apples, bananas, jicama, and celery.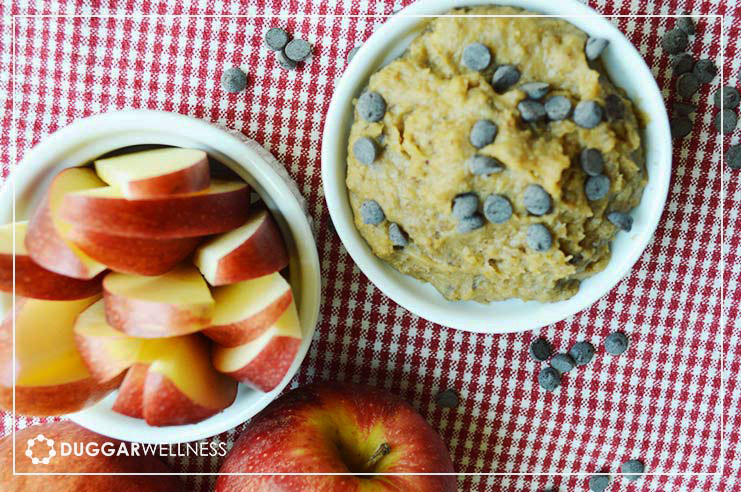 Be careful it's delicious!  Be sure to make it when your family is around otherwise they won't even know it ever existed, trust me I almost ate the whole batch!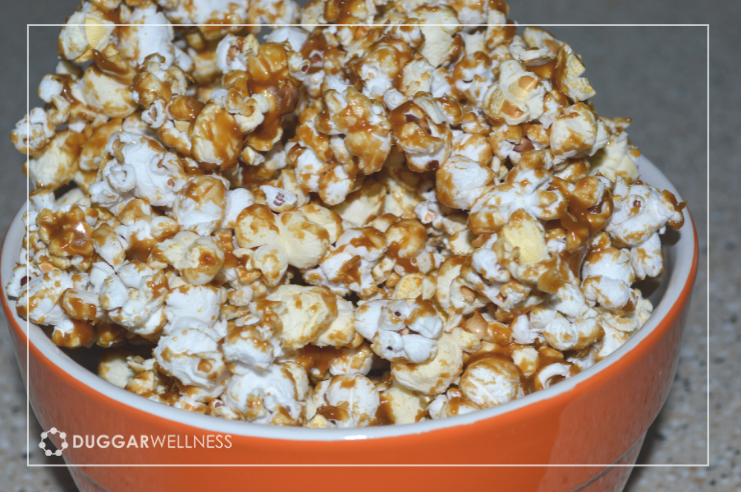 Popsicles and summer are just made for each other, so why not make some refreshing popsicles packed with the goodness of fresh fruit and coconut water to replenish lost electrolytes.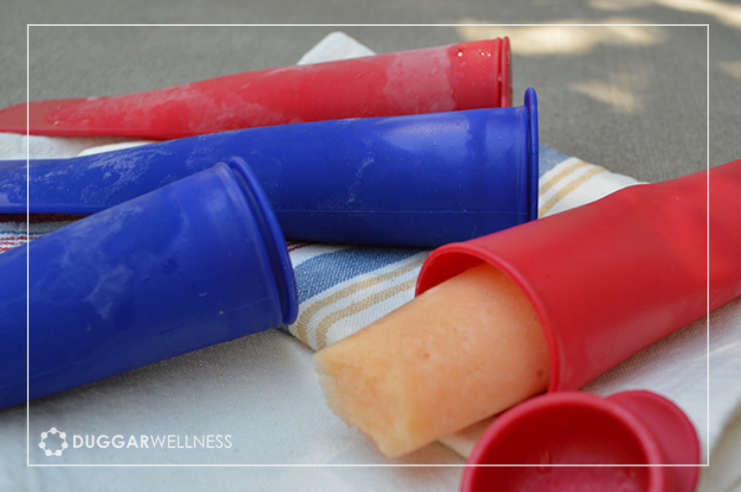 What are some of your favorite delicious, nutritious, crowd pleasing recipes?